Nortek Security & Control Appoints Chris Hart Regional Manager and Solution Specialist for Health & Wellness Category
CARLSBAD, CALIFORNIA — Nortek Security & Control LLC (NSC), a global leader in wireless security, home automation, access control, and health and wellness technology, today announced the appointment of Chris Hart as Regional Manager/Solution Specialist, Health & Wellness. Hart is responsible for sales of NSC's Numera healthcare solutions throughout the Central and Western regions of the United States and Canada.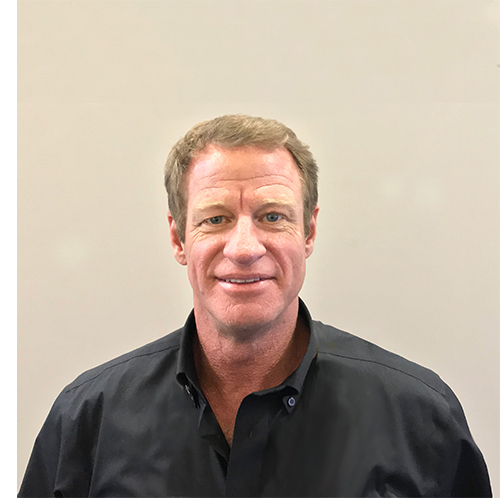 According to John Carpenter, Vice President of Channel Engagement for Health and Wellness for NSC, Hart's extensive industry experience will help bring the innovative Numera health and wellness solutions to more people throughout North America. "Chris is an expert in the health and wellness, telemedicine, and telehealth industries, and we know his knowledge will help elevate the visibility of the Numera brand," he said. "We are confident that his contributions to our team will be significant!"
Hart is a telemedicine sales professional with proven success in cultivating long-term business relationships with key clients, and generating revenue growth. Hart is recognized for his ability to build up a client base and to close multi-million-dollar sales.
Prior to joining Nortek Security & Control, Chris served as Telemedicine Sales Manager at Sentinel Healthcare; Western Regional Sales Manager at Honeywell Hommed Telehealth and Fluke Biomedical; and Medical Institution Territory Manager at Abbott Laboratories. Hart earned his Bachelor of Science Degree in International Business from American University in Washington, D.C.
"As a senior care advocate, my focus has always been on improving patient outcomes and promoting independence," Hart said. "I'm excited to join Nortek Security & Control, and I look forward to continuing the Numera legacy as an innovator in the health and wellness industry."
About Nortek Security & Control
Nortek Security & Control LLC is a global leader in smart connected devices and systems for residential smart home, security, access control, AV distribution, and digital health markets. NSC and its partners have deployed more than 5 million connected systems and over 25 million security and home control sensors and peripherals. Through its family of brands including 2GIG®, ELAN®, Linear®, GoControl®, IntelliVision®, Mighty Mule® and Numera®, NSC designs solutions for national telecoms, big-box retailers, OEM partners, service providers, security dealers, technology integrators, and consumers. Headquartered in Carlsbad, California, NSC has over 50 years of innovation and is dedicated to addressing the lifestyle and business needs of millions of customers every day.
Other brand names and product names mentioned herein may be the trademarks, tradenames, service marks or registered trademarks of their respective owners.
Nortek Security & Control Press Contact
Richard Pugnier
Phone: +1 760-517-1688
Email: richard.pugnier@nortekcontrol.com