Nortek Security & Control Appoints Dustin Jansen Regional Sales Manager
CARLSBAD, CALIFORNIA – Nortek Security & Control (NSC), a global leader in wireless security, home automation, access control, and health and wellness, has announced the appointment of Dustin Jansen to Regional Sales Manager for Arizona, New Mexico, Utah, Wyoming, Idaho, and Montana, plus Las Vegas, NV and El Paso, TX.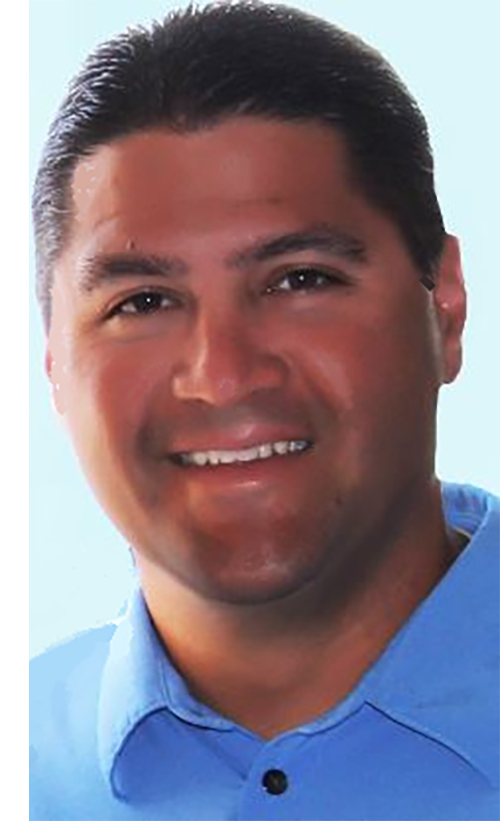 "Dustin has worked for years in the CI industry both at the dealer and distributor level, so he possesses an intimate understanding of what our customers need to be successful," NSC Vice President of Sales Jeff Costello said today. "He is well-regarded in the industry for his attention to customer needs, and is already making a positive impact on our dealers' business in the region."
Jansen joins Nortek Security & Control from AVAD, where he was promoted from Branch Manager to Regional Sales Manager, and oversaw the management of eleven locations throughout North America. Before that, Jansen spent seven years as a Sales Consultant and Assistant Manager at Showcase Home Entertainment. Jansen also served in the United States Navy as a Navigation Quartermaster.
"Nortek Security & Control is redefining what the connected smart home experience can be," Jansen stated. "I am thrilled to join the team and work with our dealers to create exceptional experiences for their customers."
About Nortek Security & Control
Nortek Security & Control LLC (NSC) is a global leader in smart connected devices and systems for residential, security, access control, and digital health markets. NSC and its partners have deployed more than 4 million connected systems and over 25 million security and home control sensors and peripherals. Through its family of brands including 2GIG®, ELAN®, GoControl®, Linear®, Mighty Mule®, IntelliVision®, and Numera®, NSC designs solutions for national telecoms, big box retailers, OEM partners, service providers, security dealers, technology integrators and consumers.
Headquartered in Carlsbad, California, NSC has over 50 years of innovation and is dedicated to addressing the lifestyle and business needs of millions of customers every day.
Nortek Security & Control Press Contact
Richard Pugnier
Phone: +1 760-517-1688
Email: richard.pugnier@nortekcontrol.com