Nortek Security & Control Promotes Chris Lynch to Manager of Builder Services
CARLSBAD, CALIFORNIA — Nortek Security & Control LLC (NSC), a global leader in wireless security, home automation, access control and health and wellness technology, today announced the promotion of Chris Lynch to Manager of Builder Services. Lynch now joins Director of Builder Services, Bret Jacob, expanding the Nortek New Home Program to create opportunities for builders, architects, designers and integrators.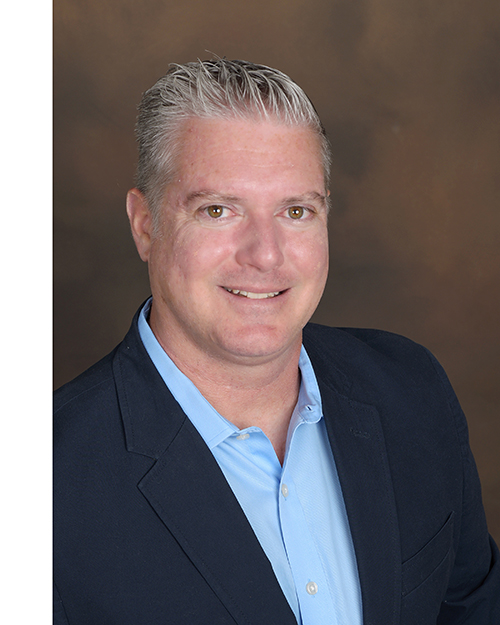 "As a Regional Sales Manager, Chris grew his business substantially by leveraging the first phase of our New Home Program," Jacob said. "He not only 'road-tested' the materials, training and packages that are an integral part of the New Home Program, but helped us refine them. So when we looked to expand the team, Chris was the logical choice."
Before his promotion, Chris Lynch served as the Regional Sales Manager, in which he was responsible for managing more than 150 direct custom installation dealers and distributors in the Southern California and Utah regions. Earlier in his career, Lynch worked as a Territory Account Manager at Almo Professional A/V, a District Manager at AVAD, and an Account Manager at Kaleidescape.
"I am thrilled to join the Nortek New Home Program team," Lynch said. "We are changing how integrators partner with builders, architects and designers, and how builders sell smart home packages to their customers."
The Nortek New Home Program helps builders create complete and effective connected home strategies, offering dealers and builders a complete range of benefits including aggressively priced and powerfully featured base packages, important "sell-through" services and training, direct manufacturer product and marketing support and project oversight, and industry-leading model home and incentive programs.
About Nortek Security & Control
Nortek Security & Control LLC (NSC) is a global leader in smart connected devices and systems for residential, security, access control, and digital health markets. NSC and its partners have deployed over 5 million connected systems and over 25 million security and home control sensors and peripherals. Through its family of brands including 2GIG®, ELAN®, Linear®, GoControl®, Mighty Mule®, IntelliVision®, and Numera®, NSC designs solutions for security dealers, technology integrators, national telecoms, big box retailers, OEM partners, service providers, and consumers. Headquartered in Carlsbad, California, NSC has over 50 years of innovation and is dedicated to addressing the lifestyle and business needs of millions of customers every day.
Other brand names and product names mentioned herein may be the trademarks, tradenames, service marks or registered trademarks of their respective owners.
Nortek Security & Control Press Contact
Richard Pugnier
Phone: +1 760-517-1688
Email: richard.pugnier@nortekcontrol.com