Nortek Security & Control Strengthens Regional CI Sales Team with Three New Appointments
CARLSBAD, CALIFORNIA – Nortek Security & Control LLC (NSC), a global leader in wireless security, home automation, access control, and health and wellness technology, today announced the appointments of Alan Banta, Blake Jochum and Steve Moore to Custom Install Channel Regional Sales Managers. Banta now serves the North Central region states of ND, SD, CO, NE, KS, IA, and MO, while Jochum covers all of Florida and Moore handles IL, MI and WI.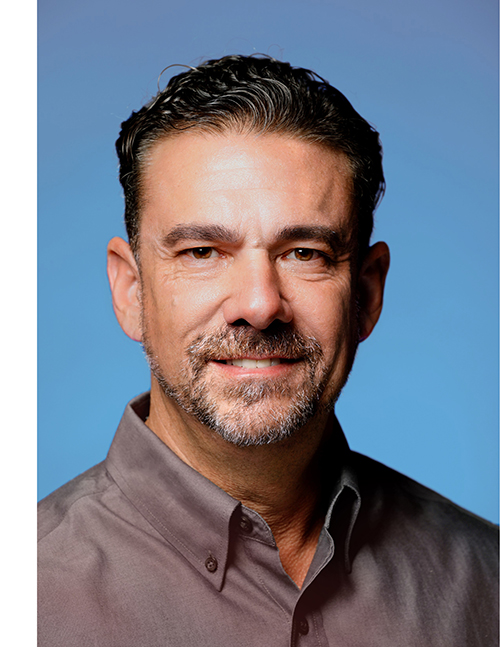 "In 2019, we are continuing to grow our direct sales team to better serve our customers across the country," NSC Vice President of Sales, Jeff Costello said today. "Alan, Blake and Steve have significant sales experience in the custom installation channel that will give our customers the solutions and support that they need to succeed."
With over 30 years of experience in the industry, 25 of which were spent at an award-winning CE Pro Top 100 Integration firm, Blake Jochum knows the custom installation industry inside and out. One of his projects was awarded with Lutron's Excellence 2005 Most Unique Shade Installation of 138 roller shades. Jochum most recently served on the sales team at Atlona, where he was quickly promoted. "Having been a dealer for as long as I have enables me to see issues and opportunities from the dealer's perspective," said Jochum. "I look forward to applying this perspective to help Florida dealers succeed."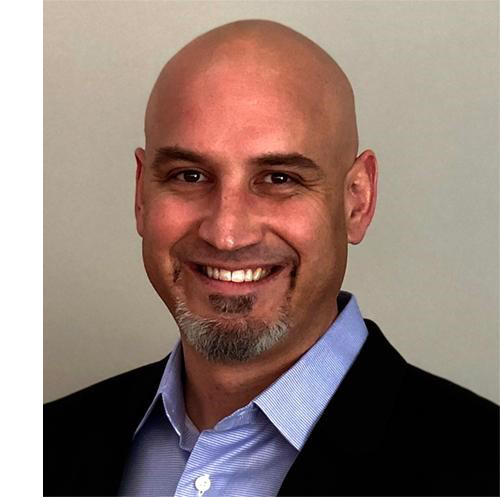 Alan Banta joins NSC with over twenty years of industry experience in CEDIA & CE retail business operations, driving revenue while supporting the complex demands of the customers' evolving needs. Banta is a systems and processes expert who has assisted hundreds of small to large integration operations throughout North America. Prior to joining NSC, he served as a Regional Sales Manager for Control4, where he built up multiple territories throughout the United States and Canada. "I'm excited to join the Nortek team," said Banta. "The new ELAN solutions are creating huge opportunities for our dealers, and I look forward to supporting them all."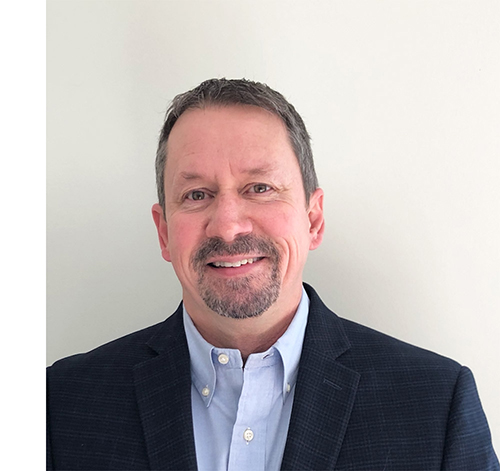 Steve Moore has spent the last 18 years with Bang & Olufsen America where he has served in various roles ranging from National Custom Installation Manager to Global Trainer. Throughout his tenure he was instrumental in developing the Custom Installation capabilities of the Bang & Olufsen Dealer network through training and dealer mentoring. Prior to that, Moore ran his own CI business for 10 years in the suburbs of Chicago Illinois, installing systems based on Elan products. "Coming back to ELAN is a thrill," said Moore. "And the other brands in the Nortek portfolio create substantial opportunities for our dealers."
About Nortek Security & Control
Nortek Security & Control LLC is a global leader in smart connected devices and systems for residential smart home, security, access control, AV distribution, and digital health markets. NSC and its partners have deployed more than 4 million connected systems and over 25 million security and home control sensors and peripherals. Through its family of brands including 2GIG®, ELAN®, Linear®, GoControl®, IntelliVision®, Mighty Mule® and Numera®, NSC designs solutions for national telecoms, big-box retailers, OEM partners, service providers, security dealers, technology integrators, and consumers.
Headquartered in Carlsbad, California, NSC has over 50 years of innovation and is dedicated to addressing the lifestyle and business needs of millions of customers every day.
Nortek Security & Control Press Contact
Richard Pugnier
Phone: +1 760-517-1688
Email: richard.pugnier@nortekcontrol.com